Erection pills and self-injection is superfluous.
You don't have to use chemicals to achieve the wanted result.
Upon returning the product within 3 months, you will receive a refund of 2/3 of the purchase price.
It will simply help you to enjoy and have a good time together again.
Because of the restrictions, over-inflating the device is impossible.
Clamping ring and matching pump
Your erection will certainly be upheld and a free ejaculation will be possible.
Over 1000 men have already been helped by Urecta already. Let yourself be convinced!
The Urecta erection pump is recommended by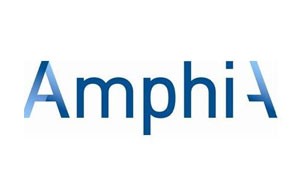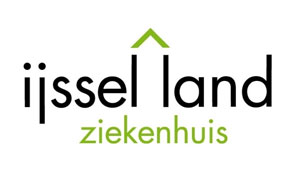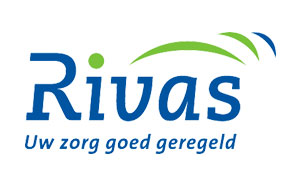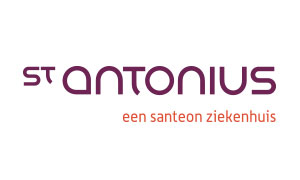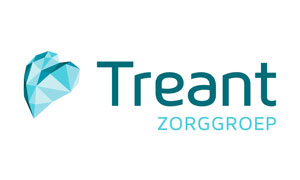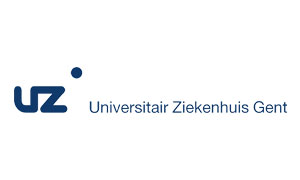 "There is nothing more we can say because it is the best invention in the world, excellent! We have therefore given your business card to the hospital to help fellow sufferers and give them hope that not all is lost!"
Family R.
"I have been using the erection pump for 2 months now. Due to heart problems and the subsequent medication I have had erectile dysfunction for years now. I thought that was a great miss in my life and in my partner's life as well. After consulting my doctor and after knowing that the use of medication or other chemicals would be dangerous for my health, he recommended a well-working erection pump. Fairly quickly we had a workable result which has now grown into a full solution to my erectile dysfunction. I would recommend Urecta to anyone with similar problems."
A.S. from V.
"After having had erectile dysfunction because of diabetes, we purchased a Urecta erection pump. To our satisfaction it worked from the word go. Normal intercourse was possible again and after some practise and experimenting, the result even increased.
As a couple, we can recommend this to anyone with similar problems. Pass the taboo and your relationship will really get a boost."
G, 55 years old
"After a radical prostatectomy and the following consequences, I tried some different brands of erection pills. These only had discomfort as a result. After some searching, I stumbled across Urecta's website and after consulting my doctor I purchased an erection pump. After some practise, I achieved a hard erection and my pleasure was back. I can recommend the erection pump to anyone with erectile dysfunction."
Paul Vermeer, 55 years old